Tetbury Open Gardens will be taking a break in 2019 but will hopefully be back in 2020 with another wonderful selection of private gardens to visit and take inspiration from.


The 2018 event was held on Sunday 29
th
July
Despite the relentlessly hot weather conditions prior to the event, which made it almost impossible to have the gardens looking their very best, the gardeners pulled out all the stops and did themselves and us proud. Unbelievably though the day itself turned out to be the first wet day for weeks!
Eight gardens were open, including three that had never been open before.
Here is a selection of photos from the day itself….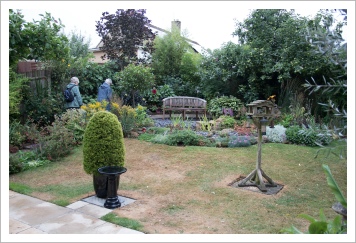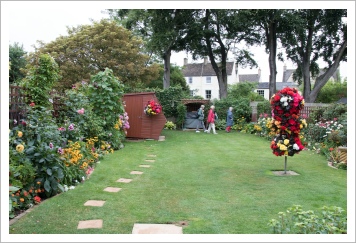 Charlie & Sue Grene's garden at 3 Newleaze Gardens Mike & Joan Kniveton's garden at 14 Courtfield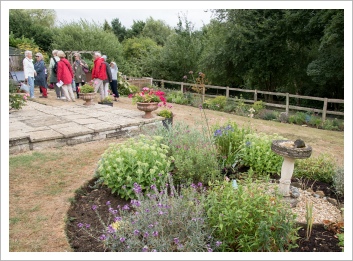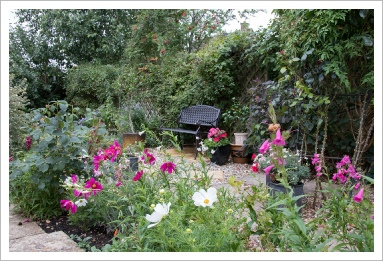 Judith Randall's garden at 19 Springfields Gill Moules's garden at 28 Springfields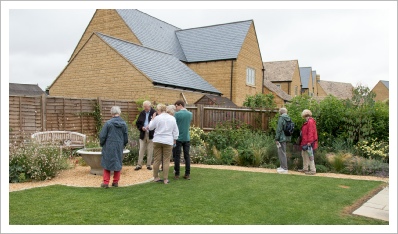 Debbie Szydlowski & Peter Stafford's garden at 25 Trubshaw Close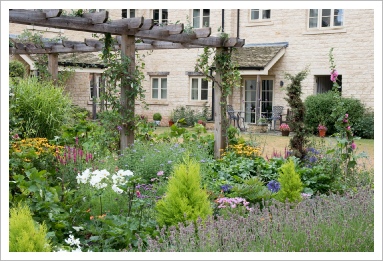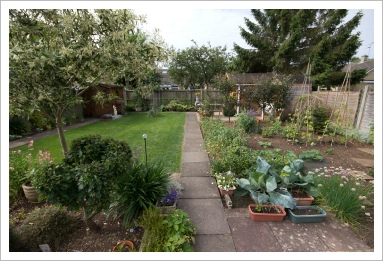 The resident's communal garden at Lewsey Court, Mercer Way Pam & Charlie Cleaver's garden at 16 Close Gardens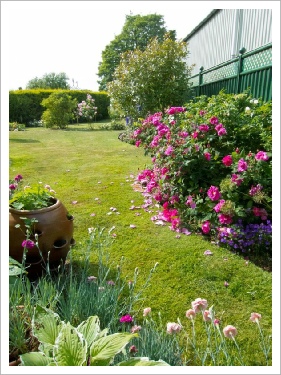 Jeremy & Sue Townsend's garden at 68 Cirencester Road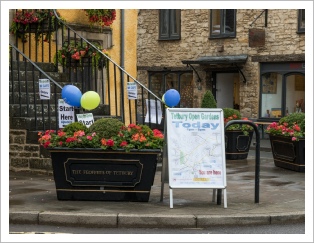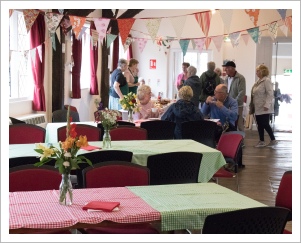 The Market House Cafe run by the ladies of the Tetbury Evening Women's Institute